Villamar Technical Services Limited
Discover Our History, Mission, And Values
Villamar Technical Services is a leading provider of comprehensive telecom services. With a strong focus on excellence, innovation, and customer satisfaction, we have established ourselves as a trusted name in the industry.
Villamar Technical Services has a rich history as a leading telecom contractor in Western Canada since our establishment in 2010. With our main office located in Victoria, BC, and an additional office located in Vancouver, we have been providing exceptional services throughout the region for over a decade.
Our project
Building Connectivity, Delivering Excellence
At Villamar Tech, we offer comprehensive and reliable project services from engineering and design to fabrication, wireless, and wireline site construction tailored to the telecommunication industry's specific needs. Our experienced team of professionals specializes in delivering end-to-end project management solutions that ensure the successful implementation and execution of telecommunication projects.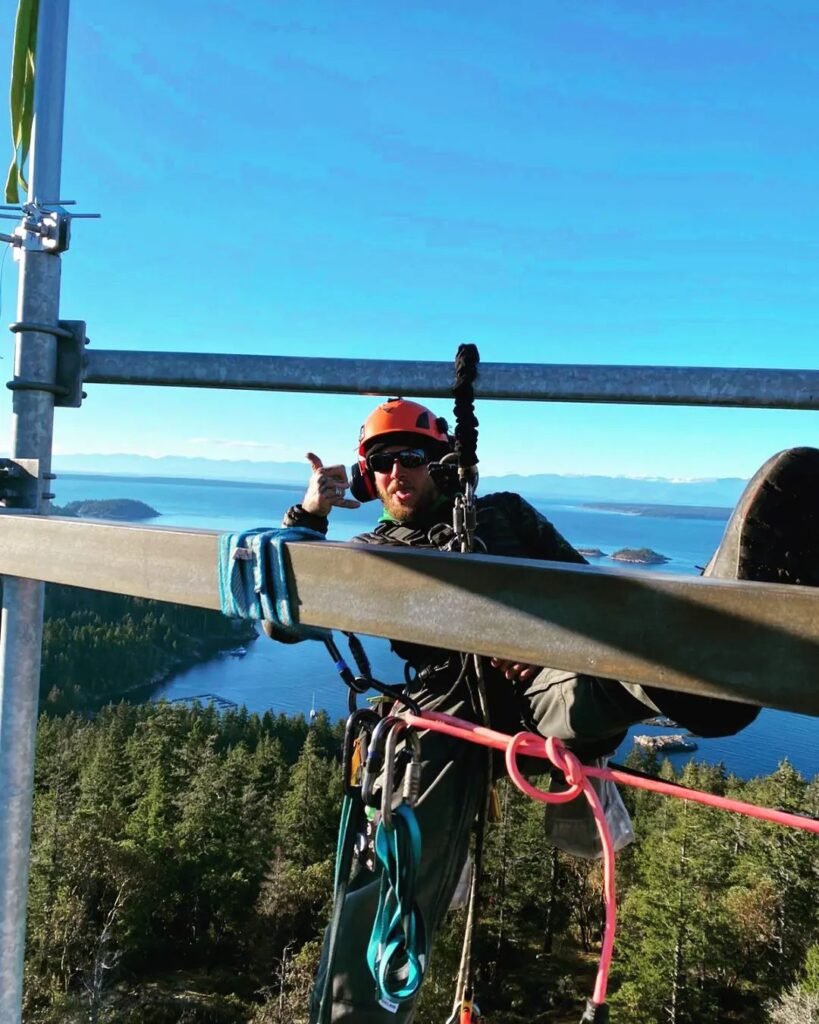 We Have More Than
14 Years Of Experience
At Villamar Tech, we deliver high-quality telecommunication services that meet your needs and exceed your expectations. Let us be your trusted partner in providing reliable connectivity and communication solutions
Our services
Building Stronger Networks, Connecting The Future
At Villamar Tech, we are experts in providing comprehensive and reliable telecom services tailored to your unique requirements. Leveraging our extensive expertise and experience, we deliver a diverse range of solutions specifically designed to optimize your telecom infrastructure. Experience the difference with Villamar Technical Services – let us handle your telecom needs while you focus on success.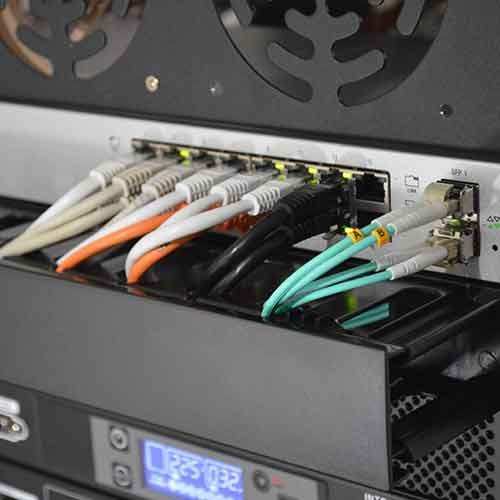 Project Management
From start to finish, our dedicated team oversees the planning, execution, and delivery of your telecom projects. We ensure that projects are completed on time and within budget, while effectively managing project resources, including personnel and equipment.
Tower Services
Our skilled technicians are equipped to handle all aspects of tower services. Whether it's the installation, maintenance, or repair of cell towers, we have you covered. Our expertise extends to tower climbing, structural analysis, and tower reinforcement, ensuring the safety and longevity of your telecom infrastructure.
Installation and Deployment
Count on us for seamless installation and deployment of network equipment. We handle everything from antennas, towers, radios, and switches to MW Links. Additionally, we specialize in deploying software and firmware updates to keep your network devices operating at their peak performance.
Network Maintenance and Support
We provide ongoing maintenance and support for your telecom networks. Our team of experts is dedicated to troubleshooting network issues, performing upgrades and repairs, and offering technical support to carriers. With our proactive approach, we ensure your network remains reliable and efficient.
Electrical Services
At Villamar Technical Services, we understand the importance of a robust electrical infrastructure. Our skilled electricians are experienced in the installation, maintenance, and repair of electrical systems and equipment. From power systems for cell sites to backup power systems and electrical grounding systems, we ensure your electrical infrastructure operates flawlessly.
Warehousing and Logistics
Managing telecom equipment storage and logistics can be a complex task. That's why we offer comprehensive warehousing and logistics solutions. Our services include inventory management, shipping and receiving, and transportation logistics. With our expertise, you can streamline your operations and ensure timely access to the equipment you need.
Rental Services
We understand that sometimes you need access to specialized equipment and tools. That's why we offer rental services for a wide range of telecom equipment. Whether you require tower climbing gear, test equipment, or safety equipment, we provide flexible rental options to meet your project requirements.
Email Us
info@villamar.ca
- Unit 18, 7228 Progress Way, Delta, BC V4G 1E7
- 6825A Veyaness Rd, Saanichton, BC V8M 2A7