VILLAMAR TECHNICAL SERVICES
Why Choose us
Villamar Technical Services has a rich history as a leading telecom contractor in Western Canada since our establishment in 2010. With our main office located  in Victoria, BC, and an additional office located in Vancouver, we have been providing exceptional services throughout the region for over a decade. Our commitment to excellence and customer satisfaction has allowed us to build a strong reputation as a reliable and trusted partner in the telecom industry. Over the years, we have successfully completed numerous projects, ranging from small-scale installations to large-scale network deployments. With our deep understanding of the local market, regulations, and infrastructure, we are well-equipped to meet the unique needs of Western Canada and deliver top-notch solutions that drive our clients' success.
We are dedicated to delivering exceptional results for our customers, fostering fulfilling careers for our team, and earning a fair return on the value we provide. Guided by integrity and driven by excellence and innovation, we strive to empower people to stay connected while setting new industry standards and building strong relationships with our clients and stakeholders.
We Have More Than 14 Years Of Experience
At Villamar Tech, we deliver high-quality telecommunication services that meet your needs and exceed your expectations. Let us be your trusted partner in providing reliable connectivity and communication solutions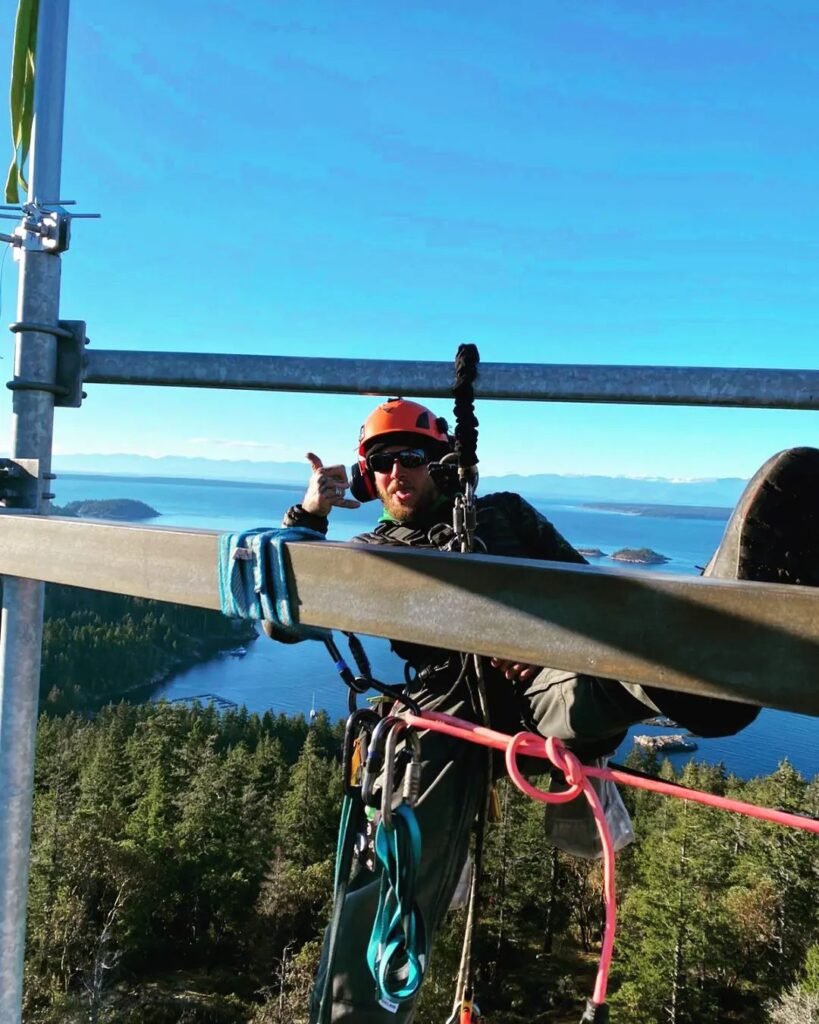 We are looking for talented & driven
people to come work with us.